---
Luiz C. F. Coutinho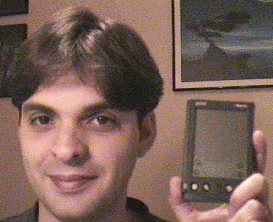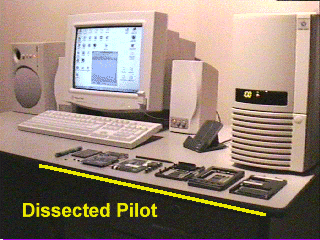 ---
I'm 34 years old and I work as technical support for Nuclear Medicine and Ultrasound medical imaging.
I live in Sao Paulo - Brazil.
Help me to improve this page. If you find something wrong (spelling counts) please let me know.
You can reach me at coutinho.luiz@ibm.net
Thanks in advance.
---
This page was built at home using Netscape 2.02 gold. Pictures were taken using a Sony 8mm Handcam and a TV card winTV/prism. I've been using FrontPage 1.1 for updates since then.
---
Click on back arrow on your browser to return